Welcome Letter!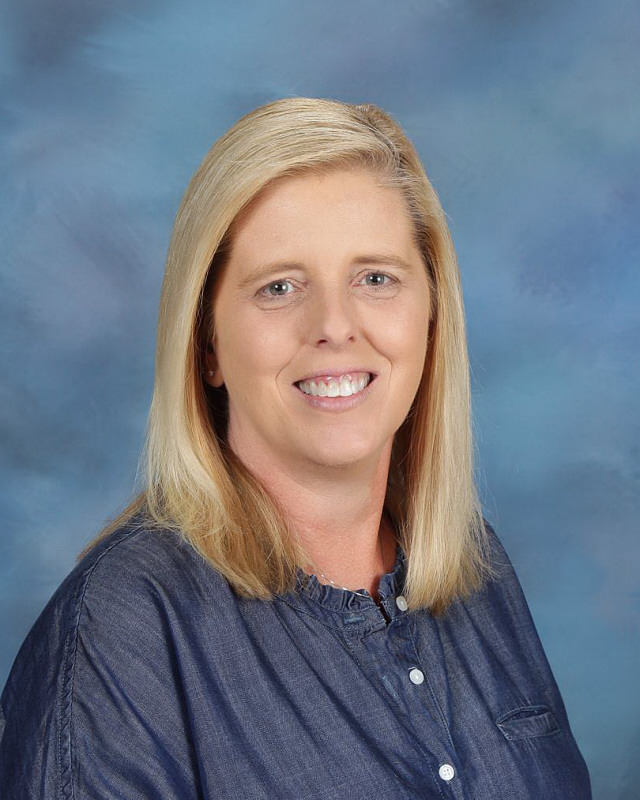 Dear Students and Parents,

Welcome to a new school year at Wilkinson County Elementary School. We are excited about all of the
things that we have planned and look forward to working with each of you to ensure that your child is academically successful. The theme for Wilkinson County Elementary School is WCES: One School, One Team......Making a Difference.

Please know that the faculty and staff at Wilkinson County Elementary School is committed to providing a safe, supportive learning environment for your child through multiple support systems. This includes keeping open communication between home and school. You are always welcome in our school as we work in this partnership to make sure that your child achieves his/her academic potential. We believe that instructional time is to be held sacred. Therefore, if you want to meet with your child's teacher, we ask that you make and appointment so as not to disrupt teaching and learning. While your child is at WCES, a love for learning will be cultivated through engaging classroom activities that promote literacy, mathematics and citizenship.

Please read our handbook carefully and bring any questions to your child's teacher. Important school
information is in the following pages as it contains policies, rules, regulations, and expectations regarding your child's academic performance and behavior at Wilkinson County Elementary School. The last page should be signed and returned to school within three days of receipt. Let's get ready for an extraordinary school year!
Christy Allen
Principal